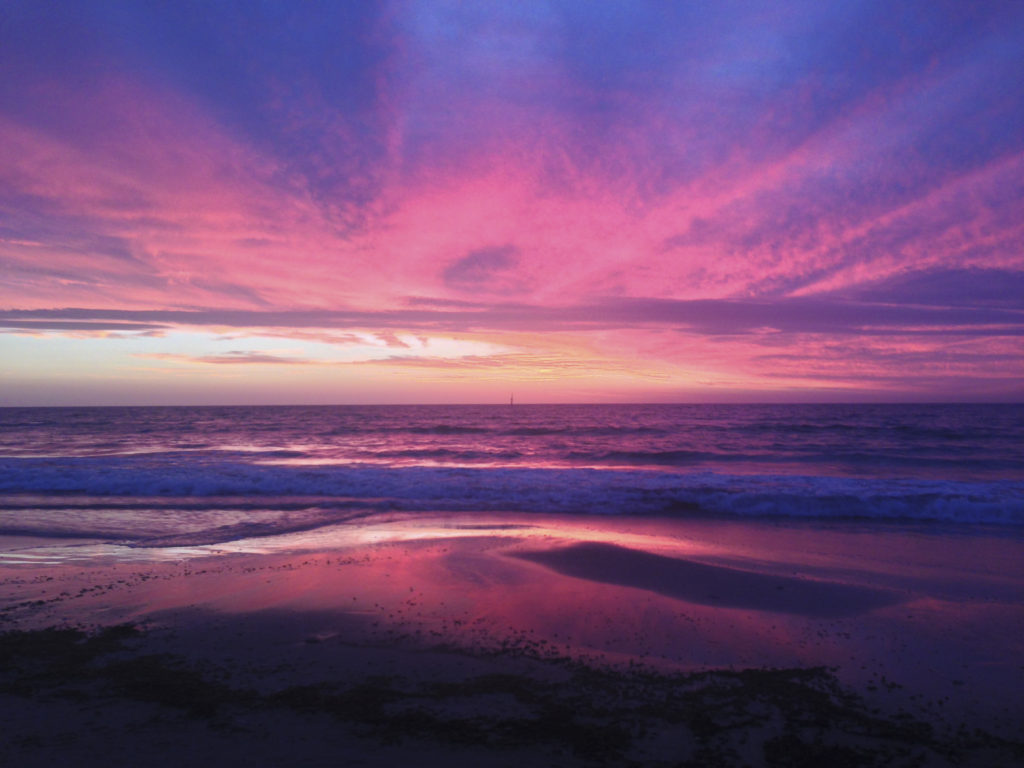 It really annoys me that I haven't met my Goodreads reading challenge this year! I was meant to have read 52 books. I've completely read 47, and half read about 50 or more… which is ridiculous!
This year, I somehow cultivated a tendency to start reading one book before switching to another, depending on what's going on in my life, or if something more interesting catches my eye.
I definitely need to be more disciplined – curbing my tendency to spend a fortune with Amazon, and trying my best to finish what I already have.
On the upside – I read some great books this year. There were lots of good ones. You can find the full list here.
Here are some of my favourites in no particular order:
Mindset
Business
Autobiographies
Random
Communication
Fiction
Related: