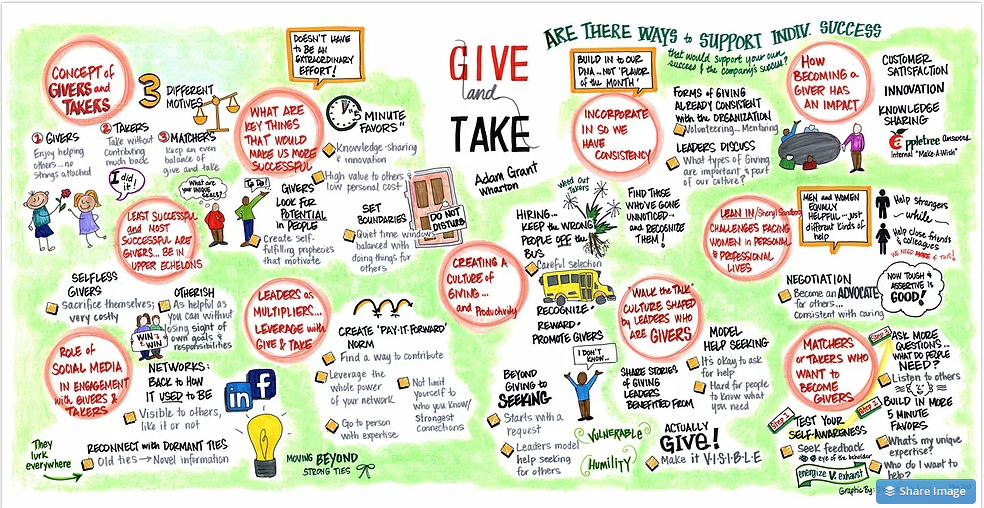 I recently finished Give and Take: Why Helping Others Drives Our Success by Adam Grant. It's a good book, (although, I preferred his Originals: How Non-Conformists Move the World).
Give and Take discusses the benefits of focusing on giving, and highlights ways that you can give without burning out.
It also goes over the benefits of giving and asking for help. Something I'm notoriously bad at.
I've got better over the last year, but still find it seriously tough. I find asking for help in my personal life physically painful. (I'm fine in my professional life for some reason.)
Personally, I've managed almost everything in my life on my own, until the last year or so. I know I need to get over myself, but I deeply hate feeling like I need any support. I mean – I seriously hate it. I viscerally hate it. I feel weak and pathetic, and find it indescribably difficult and frustrating.
Even with Andrew, the person I am closest to, I rarely reach out to him. My first reaction is to shut down and figure things out myself. I don't know why. I am slowly getting better at least. I think.
I think it's important that kids are taught that they can ask for help and support, and that asking is not a bad thing.
(Visited 15 times, 1 visits today)