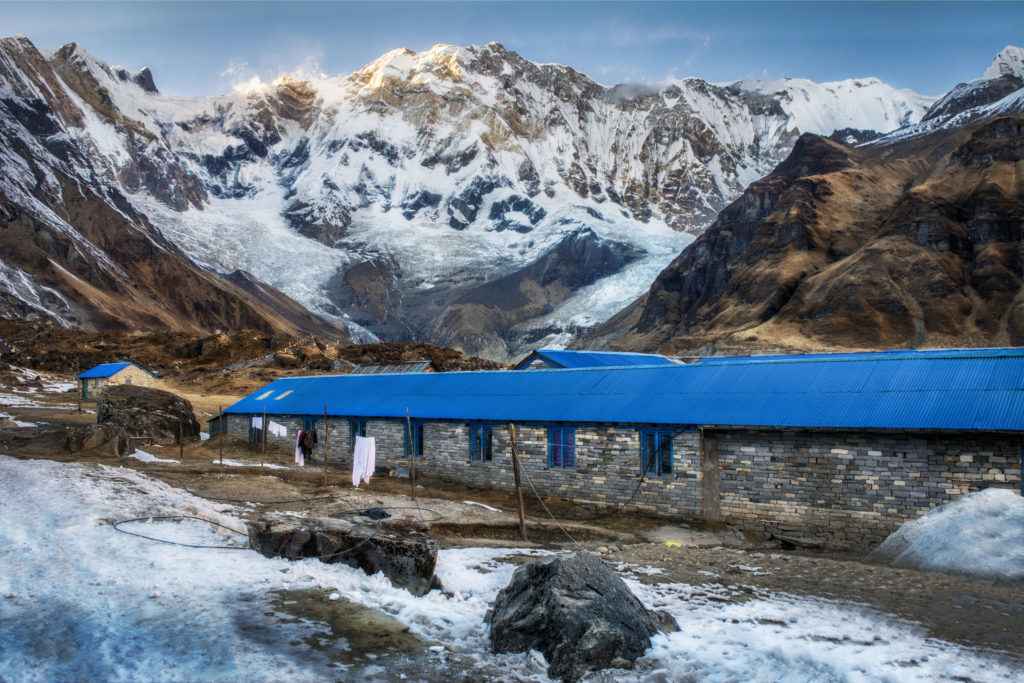 I read quite a bit this year. Here are the books I found most useful and/or interesting:
Random and Interesting
Auto/Biographies
The Monk and the Riddle: The Art of Creating a Life While Making a Living

by Randy Komisar – I really enjoyed this book and was particularly affected by it for some reason.
Man's Search for Meaning by Viktor E. Frankl – This is one of the most important books that anyone can read. I'd put off reading it for ages as I thought that it would be depressing. It is hard going in places obviously because of the subject matter, but ultimately it's a story of hope.

Ancient Wisdom, Modern World: Ethics for a New Millennium

by the Dalai Lama – I read this after we had visited Tibet. It's one of the most interesting places I've visited. This book is mostly an account of the Dalai Lama's life which I found fascinating. It's worth reading if you're at all interested in the man or are visiting Tibet.
The Art of Learning by Josh Waitzkin – This is one of my favourite books. I love the way Josh Waitzkin thinks and approaches things.

Where Men Win Glory

 by Jon Krakauer – I thought this book was excellent. It's an important story.
The Motorcycle Diaries by Che Guevara – I read this while we were travelling around south America. It's worth reading.
Mud, Sweat and Tears by Bear Grylls – I didn't really know who Bear was and have no idea how I ended up buying this book. Even now, I don't think I've watched any of his TV shows. I'm glad I picked it up though. He has lots of interesting stories and I learnt a lot from reading it.
Little Princes by Conor Brennan – This is a pretty amazing story. I read it while we were in Nepal. It's worth reading if you're going there.
Life by Keith Richards – I really like the Rolling Stones. I got to see them live in Hyde Park – they were awesome! I didn't know much about Keith though. It's an entertaining read.
Under a Mackerel Sky by Rick Stein – I'm a big fan of Rick's cookery shows and books. I didn't know much about him so enjoyed reading it. I did get the sense that some difficult topics, (such as the break up with his first wife) had been left out though.
Marching Powder: A True Story of Friendship, Cocaine and South America's Strongest Jail by Rusty Young and Thomas McFadden – I read this while we were travelling through Bolivia. It's definitely worth reading.
Things a Little Bird Told Me by Biz Stone – This is the story of Twitter and its founder. I enjoyed reading it.
Self Improvement
Business
Fiction
The Graveyard Book by Neil Gaiman – I really enjoyed this book. The audio version is supposed to be awesome.
The Book Thief by Markus Zusak – This was recommended by a friend I met walking the Inca Trail. It's a great book albeit poignant.
One Hundred Years of Solitude and Love in the Time of Cholera by Gabriel Garcia Marquez – I enjoyed both of these. They are beautifully written. I had tried reading One Hundred Years of Solitude years ago when a friend recommended it but couldn't get into it. I loved it this time round.
Related:
(Visited 4 times, 1 visits today)