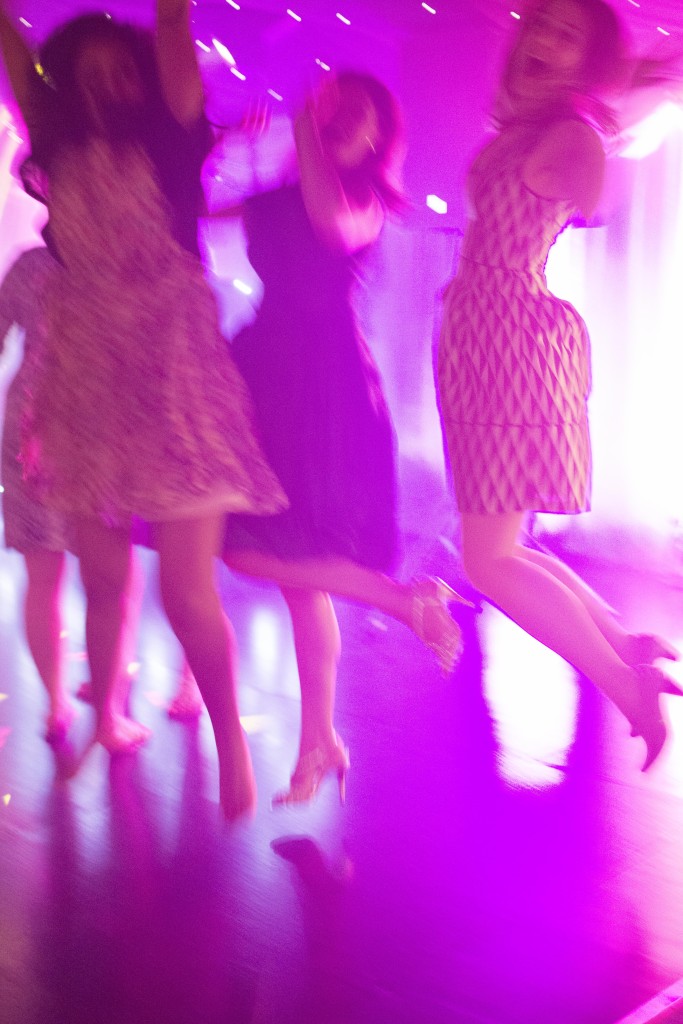 OMG, it's a good thing I haven't had much on this week! I get these writing alerts at 5pm London time!
It's Friday night people!
Tonight's writing prompt is "What difference do you want to make?"……….
They're right. I need to work on this one.
Also, can I just apologise. This is going to be rushed.
Actually, all of these posts are rushed. Knocked out between the few hours I have between a late after work dinner and going to sleep for a 5.45am start.  I'm pretty embarrassed by the quality so far! Excuses, excuses. I know, I know. Anyway, let's get on with it….
I know that finding the one thing to focus on means you can invest all of your time and energy into that one thing and that that really makes a difference. I know I need to figure this out.
What meaningful impact do I want to have on the world and those around me if I find the right cause and community?
I don't know. I have so many things I want to change.
I know I definitely want a lot of people around me to lighten up and have some goals right now! But that's symptomatic of the people I've spent most of my life around.
But then, maybe some people aren't built that way.  Some people just don't care about that kind of thing.  They're pretty happy and satisfied with having a job, maybe a relationship, maybe a house, maybe some children, and then aiming for retirement. And that's cool. I don't think everyone needs to have massive dreams.
I wish I was one of those people!
What difference do I want to make in the world?
To make any difference would be a start.
I know I need to think bigger. Pull myself together!
I think being an example for the people around me is a good start.
Helping people is obviously a great thing to do. I think Doctors are amazing, and nurses too. (It's not perfect I know but I love the NHS. I think we're so lucky to not have to worry about paying for healthcare in this country).
Chris Guillebeau talks about leaving a legacy, and how you should spend some time on it each week.
What impact do I want to have? How do I want to make things a little better for society?
Showing people what's possible, and the value of aspiration, and thinking big is valuable. I've been a lot more aspirational in my own life because of working around people who were themselves very successful.
If you've never had those role models, it's hard to see or believe what's possible.
I was discussing this with a friend of mine recently. My friend is pretty amazing – you should check her out, I call her: Frannie. Frannie is awesome and from Tyneside, parts of which are pretty poor.  We were discussing, after about the 9th bottle of wine, how it would be amazing to create some sort of roadshow to make people more positive, and encourage them, a la Tony Robbins…. Not sure what kind of welcome we'd get!
What do you want to be remembered for once you're gone?
I think it would be cool to inspire people to improve their lives in some way, or made a difference in some way. The key is in persuading them to take action.  That's the hard part.
Supporting people. Encouraging people to do what they want with their lives. I think that's pretty cool.
I think it's important to be a good role model as a woman.
I'm really lucky, I've worked for some really inspiring women. They're still in the minority, one woman amidst a sea of men, that needs to change.
I also think it's important to change working practices. Let people work from home if they want to, and work on other ways to foster a close knit working environment. I think Spotify are amazing to have announced a global 6 month full paid paternity/maternity policy.
I think tolerance, respect for all beliefs as long as one doesn't harm others is important.
I believe in human rights, freedom of speech, clean water, no poverty, no starvation, no human trafficking, no abuse. They're paramount.
Essentially, I'm still trying to work all this out.  The last few months, actually the last couple of years of travel, and challenge, as exploration has been a journey of discovery.  It's turned out to be pretty emotional for lots of reasons.  Time is running out, for all of us. I think it's important that we focus on these questions.
I have to run.  One of the most important people in my life is waiting. In the meantime, I leave you with Lee Ann Womack's I Hope You Dance which I think kind of sums up the way I think about life.
I hope you never lose your sense of wonder
You get your fill to eat but always keep that hunger
May you never take one single breath for granted
God forbid love ever leave you empty handed
I hope you still feel small when you stand beside the ocean
Whenever one door closes I hope one more opens
Promise me that you'll give faith a fighting chance
And when you get the choice to sit it out or dance
I hope you dance
I hope you dance
I hope you never fear those mountains in the distance
Never settle for the path of least resistance
Livin' might mean takin' chances, but they're worth takin'
Lovin' might be a mistake, but it's worth makin'
Don't let some Hellbent heart leave you bitter
When you come close to sellin' out, reconsider
Give the heavens above more than just a passing glance
And when you get the choice to sit it out or dance
I hope you dance (Time is a wheel in constant motion always rolling us along)
I hope you dance
I hope you dance (Tell me who wants to look back on their years and wonder)
I hope you dance (Where those years have gone?)
I hope you dance
(Visited 33 times, 1 visits today)