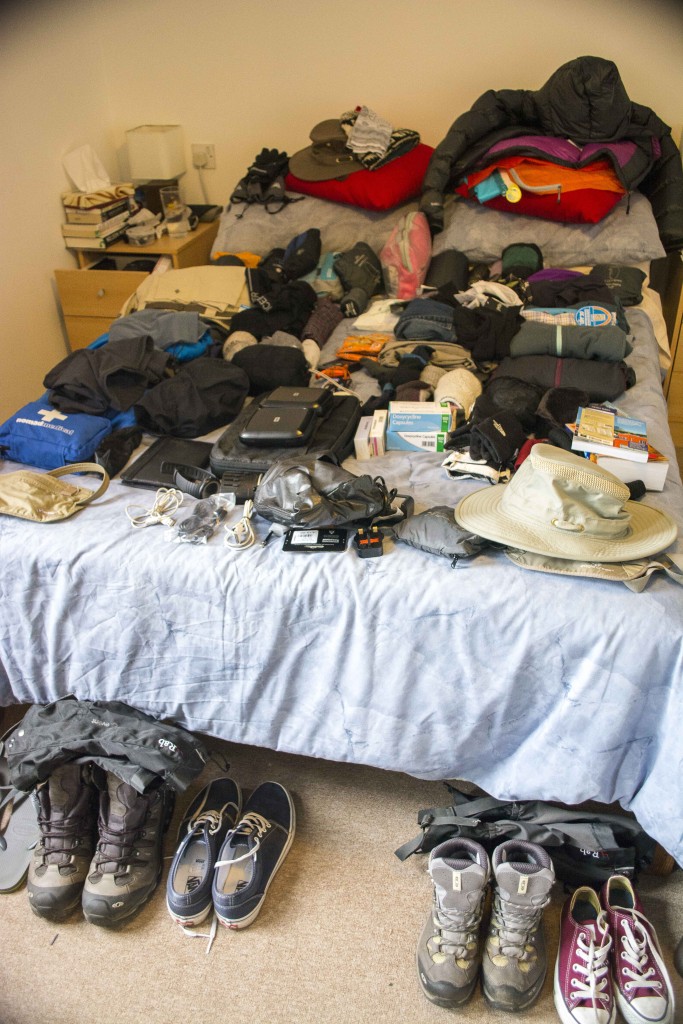 Having spoken to everyone I know who had travelled, read countless blogs and books, researched countless websites and created a myriad spreadsheets and lists, we were pretty prepared – or so I thought…. With our departure date set, I was looking forward to de-cluttering my flat, catching up with friends for relaxing goodbye meals, heading over to the airport early, chilling with a few drinks before our flight while listening to Bob Marley.
WHAT WENT WRONG???!!!!
IT WAS HORRENDOUS!!!
I don't think I have ever been so stressed in my whole life!!!
I was supposed to have written 42 blog posts on shopping for the best waterproof jackets and Kilimanjaro training. I was supposed to have taken pretty pictures of each item I was packing, and looking forward to a chai han and Asahi at Wagamamas T5.
We weren't even flying from T5!!!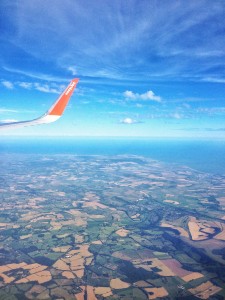 We had 7 hours sleep in 3 days. We weren't clubbing. We were packing. We were shopping. We were getting passport photos. We were sorting our flat. We were changing money. We were buying insurance. We were paying our bills. We were redirecting our post. We were moving our stuff half way across the country. We were rearranging our flights. We were getting our visas. We were finishing up at work. We were arguing. We were blaming each other. We were trying to stop the other from having a panic attack.
People would say "I'm so jealous", "You'll feel so amazing once you're are the airport", "you must be so excited".
Are you kidding?
NO. I am not excited. This is fucking stressful! No one tells you that.
Who are these people who create travel blogs with articles about planning their route, and perfecting their packing technique?
Are they unemployed? Super human? Do they have oompa loompas doing everything for them?
We were DISASTROUS! CHAOTIC!
We didn't finish packing. We didn't finish shopping. We didn't even clean our flat.
We were arranging insurance minutes before we boarded. Having not had time to drink water for 3 days we couldn't even have a beer at the airport in case we died.
We were running so late we had to check in an extra rucksack with all the stuff sprawled over our flat to sort through in Nairobi…. Who does that!
With another 10kg of stuff to magically condense into our other 2 bursting at the seams rucksacks the stress continued. Why would anyone want to start their trip doing that!
(Visited 40 times, 1 visits today)