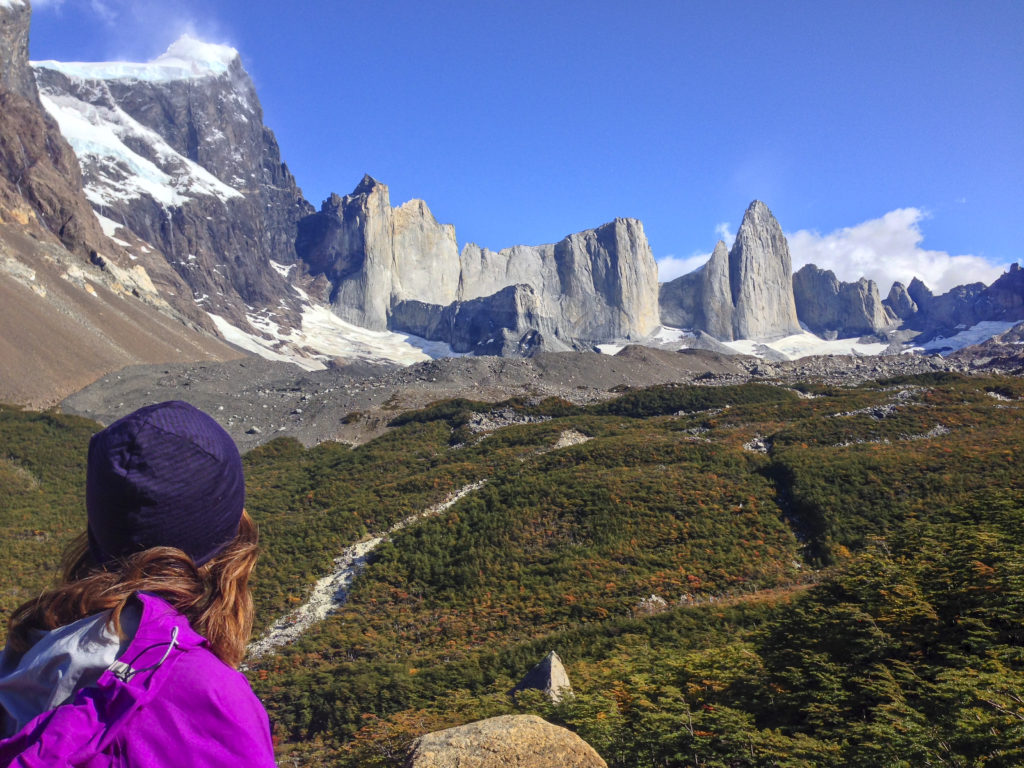 I've been listening to a lot of Bollywood tracks recently.  One of my best friends got married last week.  It was an Indian wedding that went on for a few days. I felt extremely fortunate to be there.
It was awesome.
I love Bollywood films. One of my favourites is Zindagi Na Milegi Dobara, (rough translation – Life Will Not Happen Again).
I was listening to the soundtrack today and looked up the lyrics to one of the songs – Toh Zinda Ho Tum.
It's a beautiful poem by Javad Akhtar.
You can listen to it here (1.43 minutes):
If you are moving (Dilon mein tum apni)
with an eagerness in your heart, (Betaabiyan leke chal rahe ho)
then you are alive.. (Toh zinda ho tum)
if you're moving (Nazar mein khwabon ki)
with the sparks of dreams in your eyes, (Bijliyaan leke chal rahe ho)
then you're alive.. (Toh zinda ho tum)
learn to live freely (Hawa ke jhokon ke jaise)
like the gusts of wind, (Aazad rehna seekho)
Learn to flow in waves, (Tum ek dariya ke jaise)
like a river does..  (Lehron mein behna seekho)
Meet every moment (Har ek lamhe se tum milo)
with your arms open, (Khole apni baahein)
Every moment these eyes should (Har ek pal ek naya sama)
watch a new weather, (Dekhen yeh nigahaein)
If you're moving with (Jo apni aankhon mein)
a bewilderment in your eyes (Hairaniyan leke chal rahe ho)
then you are alive, (Toh zinda ho tum)
If you are moving (Dilon mein tum apni)
with an eagerness in your heart, (Betaabiyan leke chal rahe ho)
then you are alive.. (Toh zinda ho tum)
(Visited 13 times, 1 visits today)