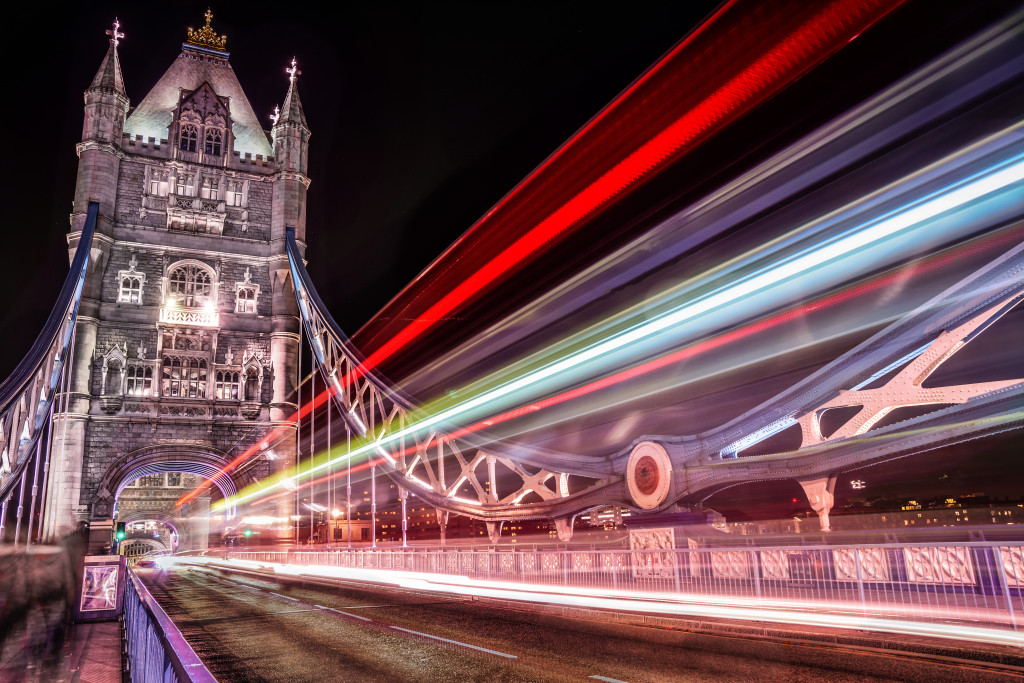 I've recently been forced to slow down. I'm not in a position to be as active or sociable right now. It's a good thing in lots of ways, but it is deeply frustrating! Fortunately, it's temporary and I'm going to make the most of being able to take it easy to focus on a few things I might not be able to do otherwise.
I've been so active for the last two years – spending most of my time outside, trying to make the most of life.  I'm so grateful that I had those opportunities. You never know when you'll be thrown a curve ball.
I've been reading Ryan Holiday's The Obstacle is the Way, which I've found invaluable over the last few years. It's about leaning into your obstacles and looking for the opportunities, so that's what I'm doing now. Things will work out for the best somehow, and if they don't, I know they could always be worse.
I was recently cleaning up my Evernote, and came across this draft which I never got round to posting. It was written when I was in Burma, in Bagan while Andrew had giardia. It reminded me of the exciting times we had, but also how travelling is not all fun and games, and the pace that I've been living at over the last few years was a bit insane.
February 2014 – How to Slow Down?
The last few months have been pretty full on – moving, sightseeing, taking a tour, with only a handful of "days off" to do some much needed admin.
Some days I've felt exhausted. I've fallen asleep at 8pm and slept through to 9am the next morning.  I used to crash like that after marathon sessions at work.  Travelling though, I feel exhilarated.  I've often had trouble getting to sleep, so love it when I feel tired and have time to rest.
I've noticed recently however, I've become a bit stressed.  How is that possible?!  Is this not a permanent holiday?!
Money!  Seeing our savings fading away was obviously something we'd have to come to terms with, and that's cool. The problem is knowing that we are going to have to make up for it…!
After six months of travelling – I was hoping that I'd be pretty tired and ready to go back to work by now.  But I'm not.  I'm still enjoying it.  The thought of being confined to a desk again makes me feel ill!  I've really enjoyed the last few jobs I've had but can still feel my blood pressure go up as soon as I think about being tied inside, in an office, with fixed hours.
I know how fortunate I am to be able to spend time travelling like this and hate how I'm not loving every single minute.
It's not just work though, I've realised how much I've always struggled with taking time out.  Visiting a new place – I'm like a Duracell bunny.   I want to spend as much time as possible outside, seeing everything, doing everything.
Having reflected on our budget recently however, we'll be back in London fairly quickly if we continue down that road!  We've also had a huge amount of organising to do, and Andrew was quite sick, which meant a day or two for me in front of a computer, (trying to book rapidly selling out Inca trail passes), rather than exploring one of the most beautiful places in the world.
I guess that's the difference between taking a two week holiday and travelling for a few months.  It becomes a way of life not a non-stop procession of fun things to do.
I've also become acutely aware of how close our return to London could be and of the demands I place on my time there. 
I've been invited to a few events later this year, which is great, but also reminds me of the frenetic pace of my life in London. 
I LOVE my friends.  It's what I've missed most about being away, but already, I have several weekends booked up with weddings, hen parties, birthdays, catch ups etc.  In London I could easily be out for every meal, every day, catching up with various people, rushing from one event to the next.
Most of my life, in and out of work, and even these last few months travelling, has been like being in a formula one racing car.  Rushing from one thing to the next like a headless chicken.  Part of me enjoys that pressure and that pace.  But, I also appreciate how damaging being out all the time can be for my health, my bank balance, and my relationship.  I've never been great at saying no, making time for myself, or doing anything else really apart from working or socialising!
Since we're hoping to go to South America in a few months, I need to make some progress trying to learn Spanish.  I also want to become a better photographer, get into the habit of meditating properly, and finally get round to setting up the travel blog we've promised everyone – preferably before we get back!
Knowing that I'll potentially be soon back in the confines of an office has made me even more determined to make the most of this time to learn some new skills, even if it means that I'm not going to see everything worth seeing.
I guess that's not really slowing down though…..
(Visited 28 times, 1 visits today)