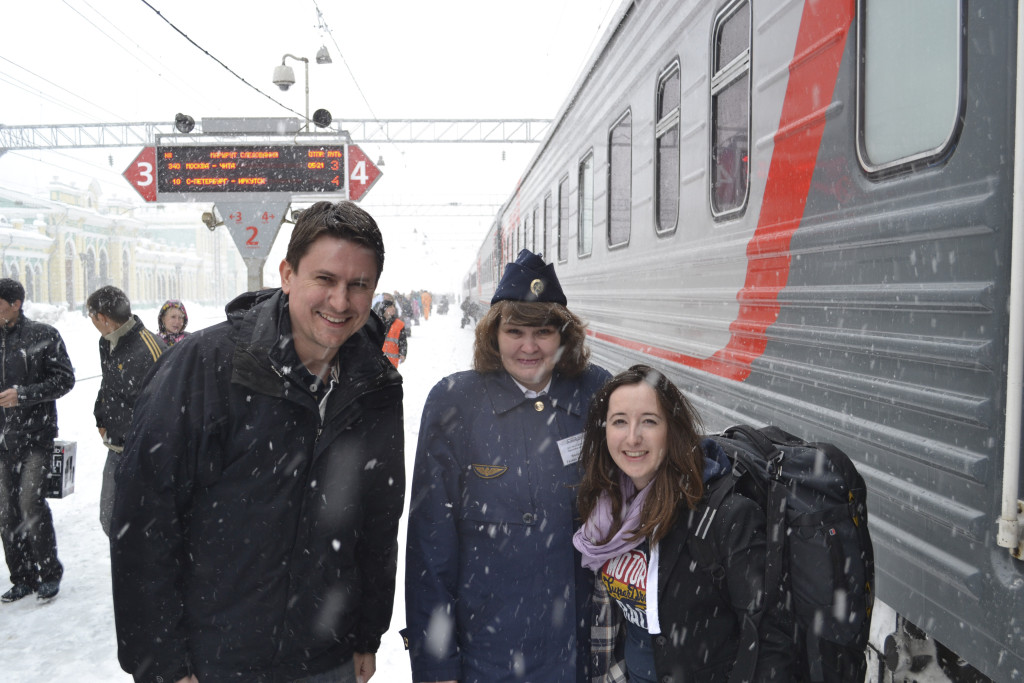 I'm often asked for recommendations on what to pack on extended trips. My Ultimate Packing List is here, but where do you start?
Here is what you need to think about, before you even start thinking about packing, or choosing the best rucksack.
I know….if you're busy saving to go travelling, the last thing you want to hear is that you need to spend more money buying more things for your trip. But, the things listed below really are essential, and will greatly enhance your travelling experience, trust me!
How Much Should You Pack?
Pack as little as possible. Seriously! A heavy load will weigh you down and make you dread moving from one place to the next. Forget it!
Resist the temptation to take things you think you "might" need.
You can always buy something if you really need it, and you honestly don't need much, especially if you're spending most of your time in a warm country. Keep it light and you'll be jumping from one place to the next like a free bird.
I overpacked when I took a 20kg pack around South East Asia – it took me hours to pack and unpack, I had back problems and I hated it! Try to keep the weight of your back as far under 10kgs as possible – it's easier than it looks.
If you're plan is to work in somewhere for a few months, wait until you're there to buy things like work clothes etc.
What to Look for in a Rucksack
You can make do with whatever you have, but a good backpack with well fitting back support is a gift. Good back support will mean that your bag will feel lighter, and will sit on your back a lot more comfortably.
I used the Berghaus Jalan 55 travel bag, (the kind of rucksack that you can open up completely like a suitcase, photo above), which lacked a decent back support for me, and became painful if carried over long distances.
Having said that, for most people with a bit of cash, or who are travelling in a group, you might be able to afford taxis to most places and won't need to drag your rucksack around too much on your back. Still, the lighter and the easier your bag is to carry, the happier you will be.  If I was buying a new rucksack, I'd probably try out one of the Osprey ones, (they have great back support for varying sizes of people, and are lightweight).
I'm a big fan of rucksacks that open up like the Jalan, as they are easier to pack, although most traditional rucksacks have better back systems, and if you pack wisely it won't really matter.
Being able to cover and zip up the straps at the back will help keep the straps clean and avoid having them getting stuck in conveyor belts, or behind other bags when your rucksacks are moved.
I also have a ridiculous and irrational fear of drugs being planted in my rucksack, so having no external pockets or only ones that could be locked was important to me.
You can buy lockable zip up sacks to put your rucksack into for this reason.
Buy a smaller rucksack (55 litres is a good size for example), and you'll be more likely to take less with you.
Try to not stuff your rucksack to the brim too. Overpacked bags are more likely to break, and it's far easier to pack when you have some spare room. You'll also need some space for souvenirs and extras that you'll buy on the way.
Other posts you might find useful:
Things You Think You Need to Pack but You REALLY Don't
Useful Things You Might Need Depending on What You Think You'll Be Doing
Crucial Things to Think About When Planning Your Trip
(Visited 38 times, 1 visits today)