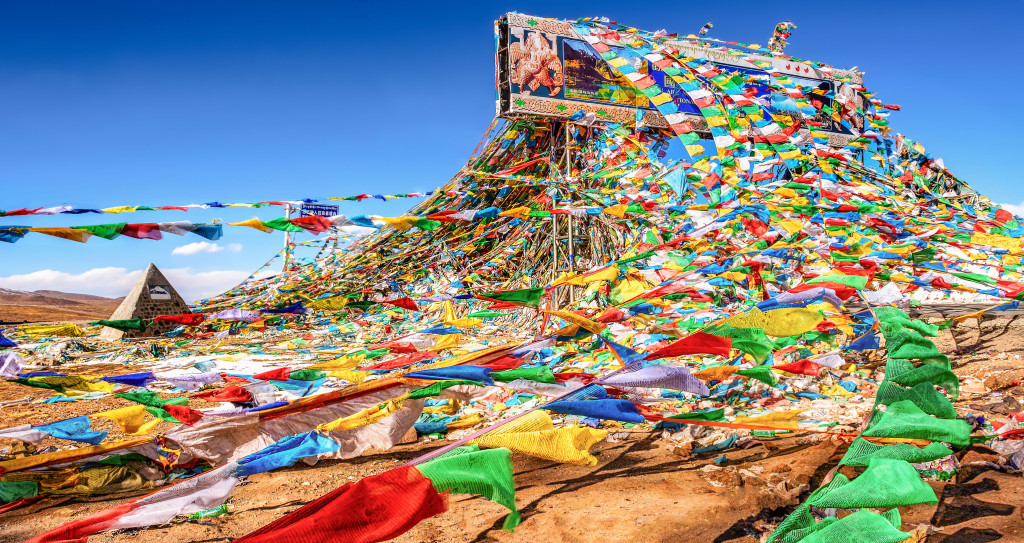 This is a road sign that we came across on the Friendship Highway on our way from Lhasa to Nepal.  It's one of the highest roads in the world.  Its highest pass is above 5,000m – I was feeling a bit nauseous by that point!
Tibet is one of the most magical places I've visited. There's a unique culture there although it is rapidly becoming more and more Chinese.  You can see the repression.
I feel very privileged to have been there and hope that one day I'll get to go back.
(Visited 18 times, 1 visits today)