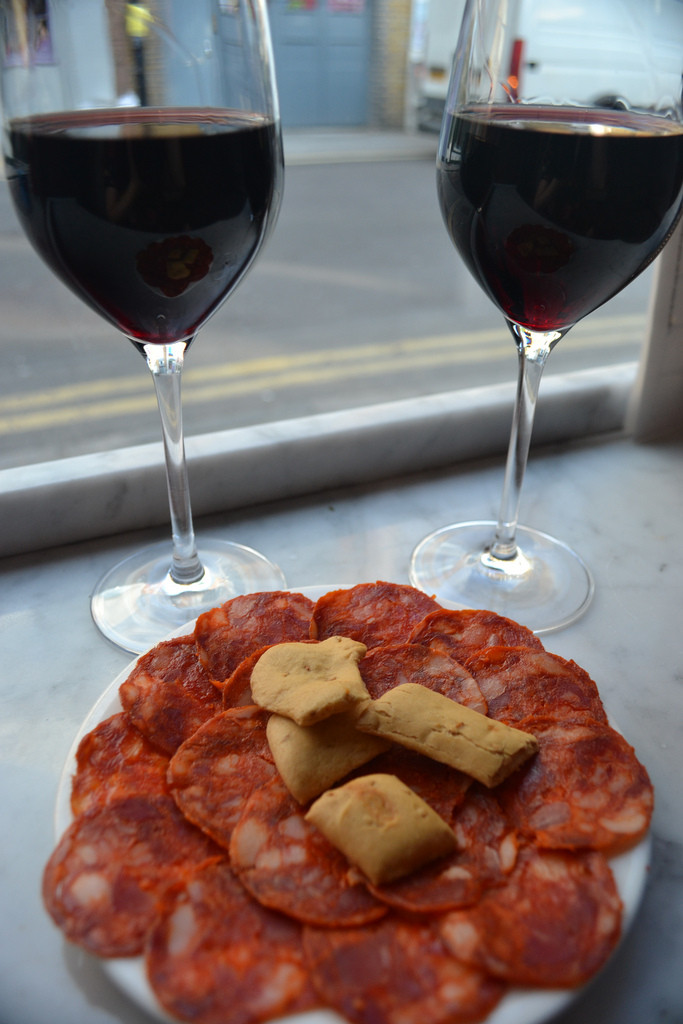 I LOVE wine!  All kinds.  Below are some of the best wine bars in London, the best places to taste, drink and buy vino:
1707 at Fortnum & Mason have a superb selection of wines and some well crafted and interesting wine flights – far more exciting than going out for one drink! The bar is usually open until 8pm last time I checked.
10 Greek Street This place is small but worth a visit for the excellent and well price wines (one of the owners used to work for Liberty Wines and definitely knows his stuff).
Cork & Bottle in Leicester Square, I avoided it for years thinking it was some tacky bar not worth visiting – how wrong could I be!  It has one of the best selections of wine by the glass in London!
(Visited 19 times, 1 visits today)