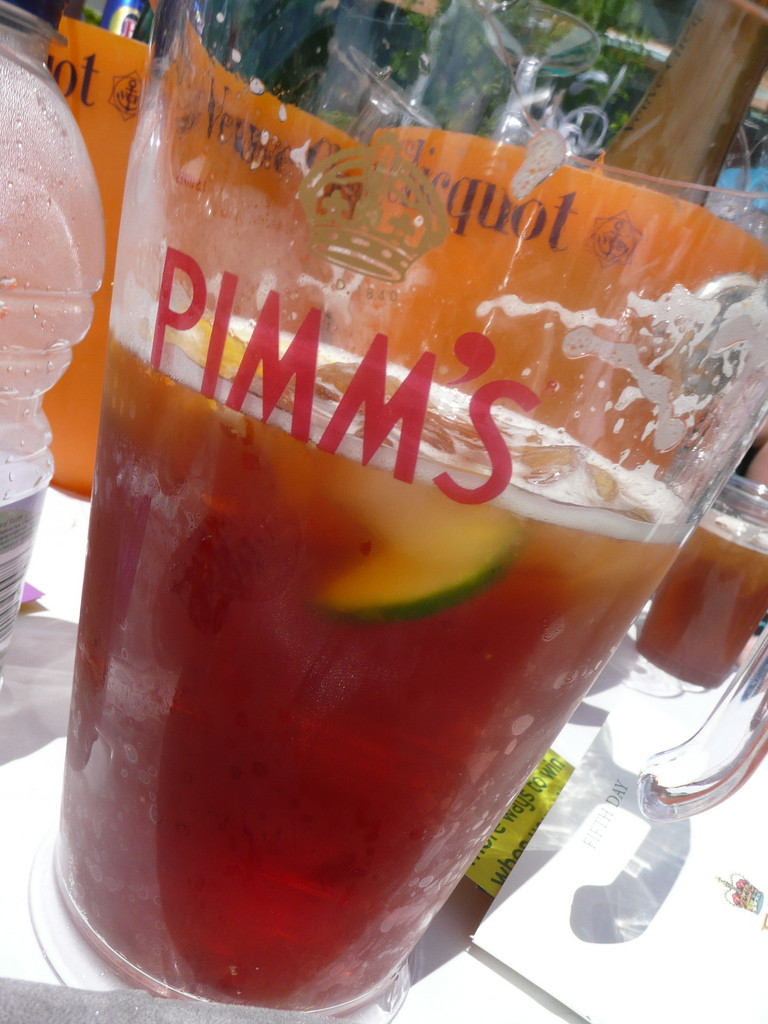 It's surprisingly hard to find a decent restaurant in London that concentrates on British food.  Here are some of my best British restaurants in London at the moment:
Quality Chop House (Farringdon)
Atmospheric, unpretentious with an old school class.  There's no menu, just 3 courses of sublime food and a decent wine list.  The bar next door also serves food and has an a la carte  menu (rather than a set course).
The Harwood Arms (Fulham)
Not the cheapest but has some of the best food I've had in the UK.  Great quality ingredients in a countrysideish pub in south west London.
Dinner by Heston Blumenthal (Knightsbridge)
Expensive, but the place to try medieval era inspired food including the famous Meat Fruit, (paté which looks like an orange).  The restaurant overlooks Hyde Park.  The view is wasted at night so pop in during the day if you want to try and book a window seat.
32 Great Queen Street (Covent Garden)
A cozy restaurant and a great place to be in winter.  The sister restaurant Hope and Anchor is also good but do not take reservations.
Hereford Road (Bayswater)
Great ingredients and simple cooking.  A bit expensive for my liking but I have friends who love it.
Hawksmoor (Piccadilly)
Expensive but very good steaks perfectly cooked.  You can bring your own wine on Mondays, and corkage is reasonable.
(Visited 23 times, 1 visits today)